About the
National Library of Luxembourg
The National Library (Bibliothèque nationale du Luxembourg, BnL) is Luxembourg's largest cultural, scientific and research library. It is a multifunctional institution that strives to enhance the value of its collections on a national and international level.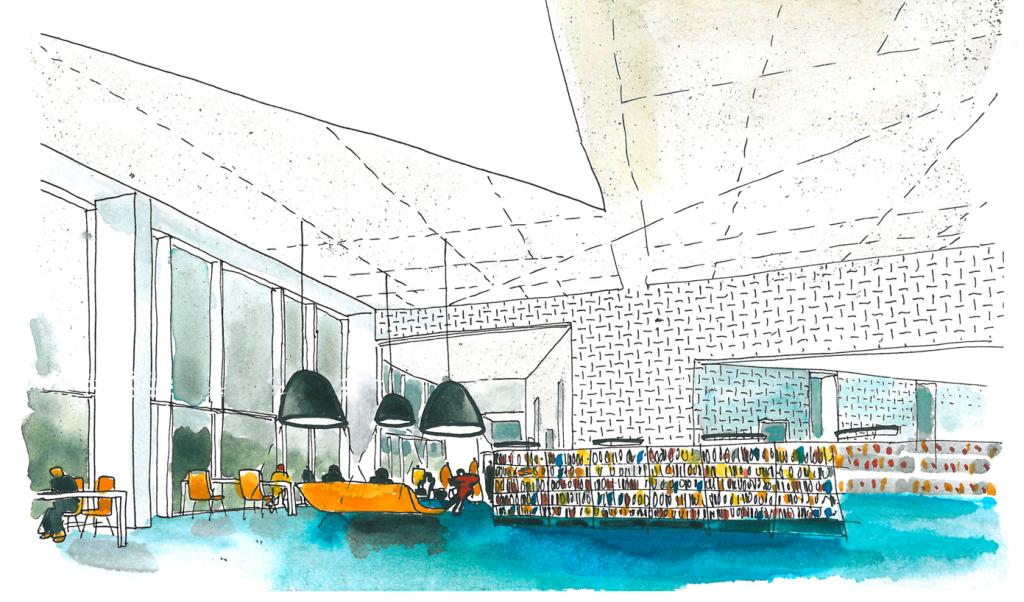 Learn More
Empower
The BnL contributes to the knowledge society by facilitating access to information, offering a variety of resources based on the needs of researchers and society.
Innovate
The BnL coordinates a network of 85 libraries. It aims to boost quality, share best practices and drive innovation in library management.
Share
Through the sharing of open datasets, tools and APIs, the BnL fulfils one of its many missions: it provides free access to the broadest possible public using the newest technologies.
Open Data at the BnL
Data is a raw material that comes in different sizes and formats. However, people need tools to work with the data and developers need APIs to build great applications with ease. At the BnL, we cover all three aspects.
How much data is open right now?
The National Library of Luxembourg is proud to provide access to a large collection of documents.
Open Data is a continuous effort and more datasets will be available over time.
First, choose a dataset or use an API that fits your initial needs. Is it your first time working with the data? You can start with a small dataset. Or, are you training a neural network? You might need a larger one.
Go to Data
Go to API
Second, start exploring and working with data. Feel free to refer to the Data or API section to learn more about the specific formats. We also provide open source tools that can help you get started.
Go to Tools
We would love to hear about what you are working on and what you have created with our datasets and APIs. Do not hesitate to contact us. Please, use #OpenDataBnL on social media. We can also showcase your work.
Contact us
#OpenDataBnL